The Blue Ridge Music Center announces its summer concert schedule.
×
The Steel Wheels
Photos courtesy of the Blue Ridge Music Center
×
×
Phil Wiggins and the Chesapeake Sheiks
×
×
Each year from May to October, the Blue Ridge Music Center in Galax opens to visitors. In addition to a museum, trails and a Junior Appalachian Musicians and Family Day held May 20, the highlight of the summer season is the center's concert series, held mostly in the outdoor amphitheatre, which in 2016 saw the talents of vocalist and fiddler Alison Krauss and mandolinist Ricky Skaggs, to name just two. This year's schedule is shaping up to be just as entertaining, with bluegrass talents—many homegrown in Virginia—tasked to the lineup, including The Steel Wheels, Snyder Family Band and the Crooked Road Ramblers. For the complete schedule, visit BlueRidgeMusicCenter.org
---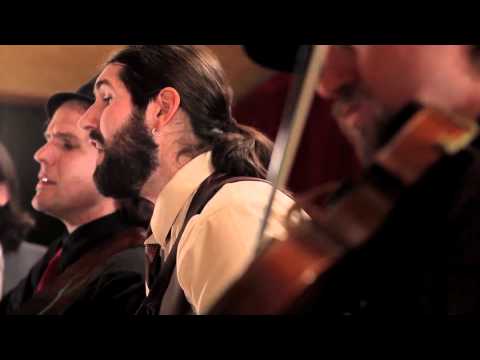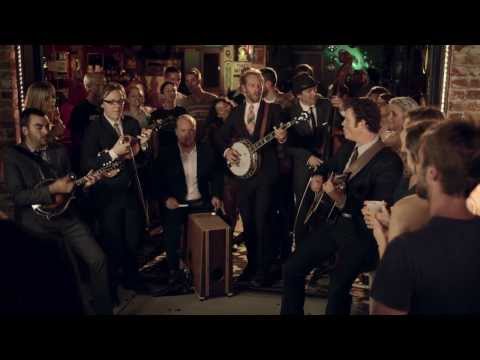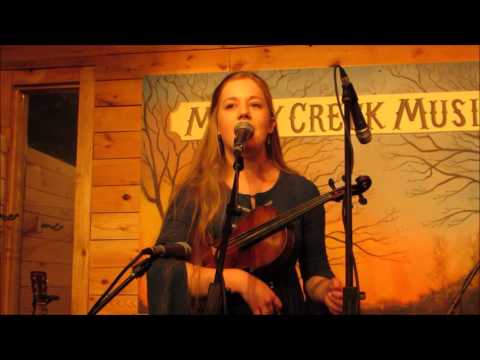 ---
Saturday, May 27 at 7:00 p.m.
The musicians in the Steel Wheels each hail from the Blue Ridge Mountains and the band draws on the traditions of Appalachian folk music and string bands. They will perform with the Dan River Girls from Winston-Salem, North Carolina. Tickets are $20.
---
Saturday, June 24 at 7:00 p.m.
Washington, D.C.-native Phil Wiggins and his band the Chesapeake Sheiks will perform their Piedmont blues style of music with banjoist Jim Lloyd, hailing from rural western Virginia. Tickets are $15.
---
Saturday, July 8 at 7:00 p.m.
North Carolina-based bluegrass band Steep Canyon Rangers will play with the Wildman Family Band, which features the talents of the Eli and Aila Wildman, aged 14 and 12, on traditional bluegrass fiddles and mandolins, and their mother Deb on bass. Tickets from $25.
---
Saturday , July 15 at 7:00 p.m.
Snyder Family Band from Lexingon, North Carolina will join Franklin County-based bluegrass band Five Mile Mountain Road, emphasizing bluegrass dance music. Tickets are $10.